COVID-19 is affecting all of us, but it affects each of us differently.
It is unfortunate that the duration of the economy shutdown is unknown. The government is providing a few financial options to help self-employed, small business owners to weather through the storm. Some of us have been fortunate to receive some financial assistance, some of us have not.
While waiting for this storm to pass, one thing that is challenging to small business owners, is to sit and wait it out. It is truly a blessing, not a curse as business owners tend to be driven, independent, motivated, and risk takers.
Hairstylists, Self-Employed
The government shutdown specifically named a few industries as examples of being non-essential. Of these industries, hair salons stood out to me.
Did you know that around 43 percent* of hairstylists (hairstylists/hairdressers) are self-employed? They either run their own salons or share space as contractors with other stylists. Nearly half of this industry operates as self-employed. This means they spend extra time advertising, scheduling, and handling finances that traditional employees do not. What does this say to me? It says that hairstylists are multi-skilled, driven, independent, motivated, and risk takers.
In this post, I am talking to you, hairstylists/hairdressers, because I admire your skill, drive, motivation, and people skills. Some of you own and operate your business. Some of you may not consider yourselves business owners as advertising, scheduling, and handling your finances may come naturally to you. For the ones doing it naturally, I could consult you here about adding systems and processes to give you more of an edge; however, that is best suited to individual client coaching sessions. This post is focused on innovating your services during the COVID-19 economy shutdown.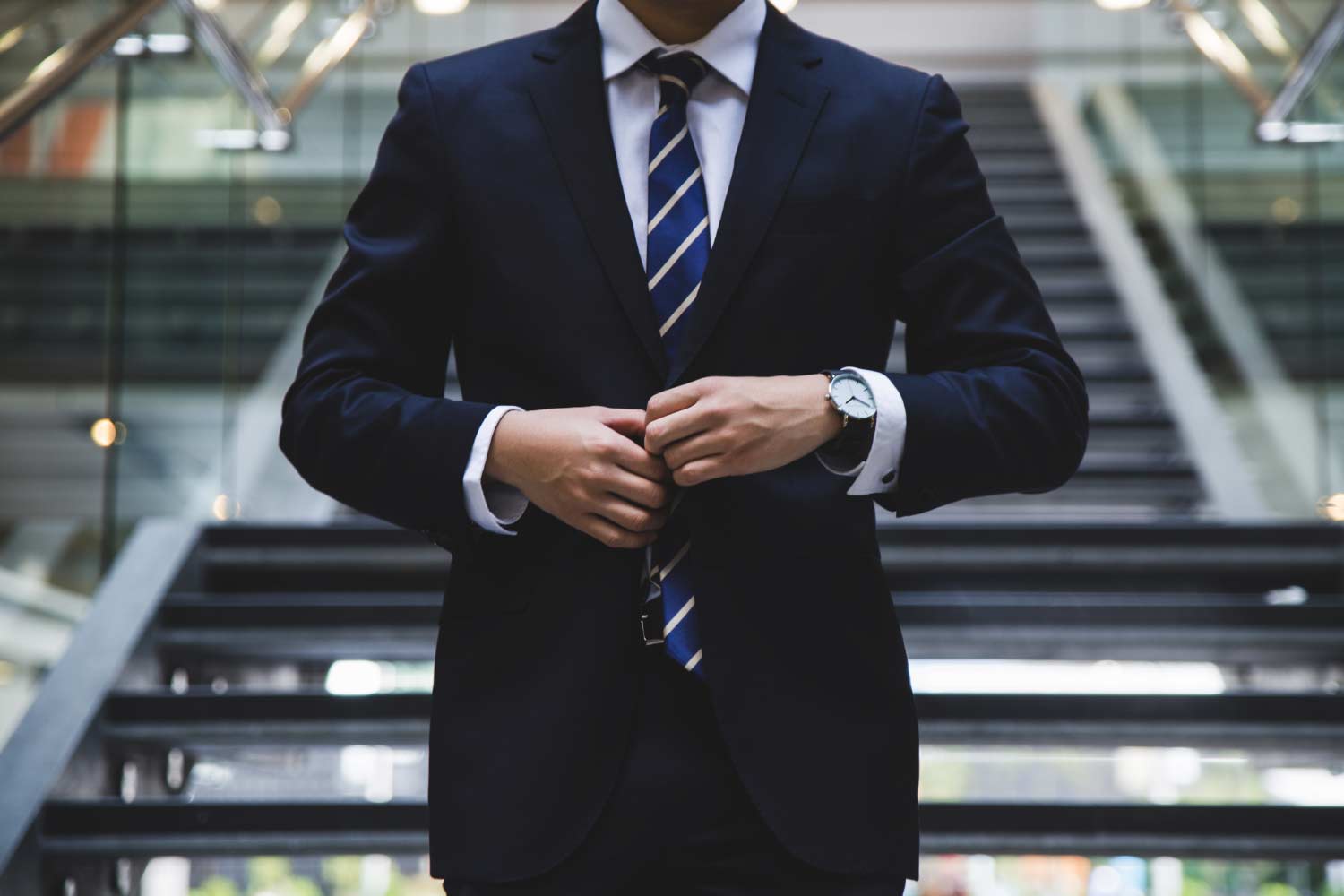 What else have I noticed about skilled hairstylists? They have dedicated clients!
I have seen people travel states to get their hair serviced by their favorite stylist. Additionally, hairstylists tend to have a close one on one relationship with their clients. To see a client and their hairstylist not talking during the appointment is a rarity.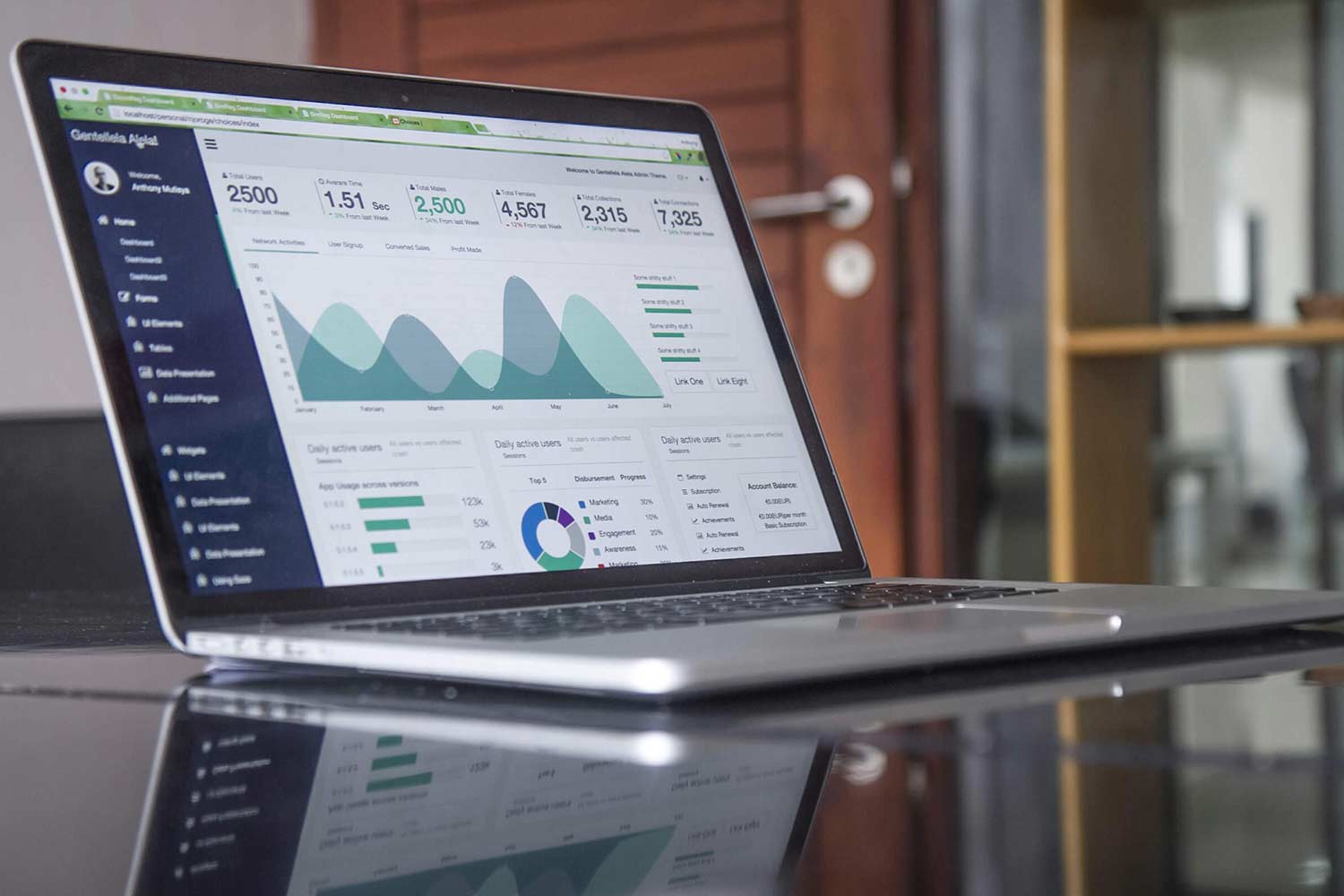 During this COVID-19 economic shutdown, I challenge you to be innovated and creative.
First, brainstorm your client base to determine how you can service them remotely. Then offer it up through virtual consultations!
Make sure to call them directly to offer this service. Personal outreach with current clients is 100% more effective than hoping they see and take action from an online Facebook or Instagram post. Plus, the phone call will allow you flexibility to customize your pitch while engaging with them.
After you have made personal calls to your current clients, you are better prepared to update your online platforms with this service.
Value of Virtual Consultations over Free Online Tutorials
The thought of your clients cutting and coloring their own hair, or their kids and spouse's hair might make you cringe. However, virtual consultation enables you to watch your client during the process and give step by step guidance and correction. It might not be perfect, but it will be fun and allows you an opportunity to remain connected with your client base.
Sure, there are free online tutorials. However, recorded tutorials do not stand a chance to you speaking and seeing them in the present moment, virtually. A recorded tutorial cannot give corrections, guidance, and answer questions. Also, just as important, the videos cannot engage with personal conversations and connection.
Provide an easy payment system such as Venmo. With Venmo, money transfer is free for the sender and receiver. Although, there are many other instant money transfer systems available and most hairstylists are already setup with credit card processing.
Do you cringe thinking about watching your clients cut hair with household scissors?
Consider buying extra shears and renting it to your clients to use during the virtual appointment. Charge a rental fee with deposit. The deposit is credited back to the client when the shears are returned. With the rental, be sure to outline sterilization, delivery, and return process.
Summary
COVID-19 has stopped the hairstylists industry. It is unknown how long the government shutdown will last. Forty-three percent of hairstylists are self-employed and highly personable. Self-employed are driven, independent, motivated, and risk takers. It is hard to sit and wait. I encourage you to brainstorm and innovate your skills and services. Personally, reach out to your clients and offer virtual consultations. Make these appointments fun and valuable.
Gigi Instructive is extending a free consulting session to anyone who would like to collaborate more on hairstylists virtual consultations. Collaboration is helpful in further understanding the concept with your situation and position. The collaboration session could help you connect to the idea in a manner that helps support facilitation and implementation.
Gigi Instructive's coaching consulting services can help hairstylists implement systems and processes to improve overhead efficiency. Improving efficiency streamlines advertising, scheduling, and finances. Systems and processes help maximize your time, to allow you to enjoy doing what you do best- servicing your clients. Gigi Instructive services are available when you are ready to invest in your business.
Photo credit: Hairstylist in profile photo, Jamie Parker, Boise, ID
*The Bureau of Labor Statistics reported 2016, 42.9% of hairdressers, hairstylists, and cosmetologists are self-employed.